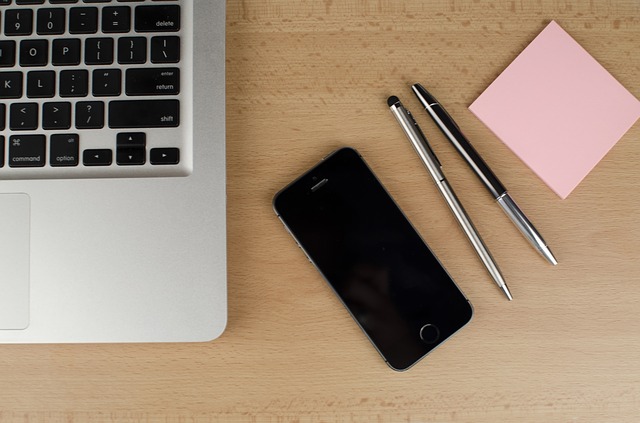 On Friday 6th of October 2017
Web application development in Sri Lanka
Coolbit offers web based application development services in Sri Lanka. With the expertise of 7+ years, the software engineers of our company posses high standard coding skills for best quality software development for your requirement. The target technology get selected for a task depends on several factors such as,
Framework options and characteristics for the project requirement
User preference
Project timeline and budget
Our core competent technologies are
PHP Frameworks
CakePHP3.x, Laravel 5.x
JavaScript/CSS Frameworks
AngularJS, jQuery, Bootstrap, Foundation
Other Technologies
HTML5, CSS3
Sometimes it is required to develop custom applications from the scratch for better performance, scalability and maintainability. We have provided our skills for such applications in different domains for the past few years.